We are thrilled and honored to welcome Snow Valley Mountain Resort as a new client!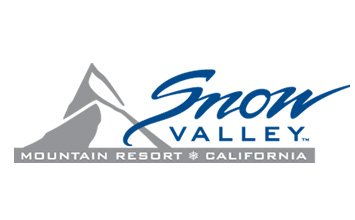 Snow Valley is one of the last privately owned snow resorts in California! Home to Southern California's only 6-seat high-speed lift, Snow Valley has truly invested in the visitor experience. Snow Valley has been known for their incredible winter sports activities, and recently opened up the mountain to warmer weather activities, making it the perfect location for family fun anytime of the year.
Read more about the Snow Valley website redesign and how we brought accessibility into the spotlight for the launch.