SCALE THE MOUNTAINS WITH US
We are Digital Mountaineers. We join you on your journey and help you face your mountains. We do what we do best, scale digital mountains, so you can focus on doing what you do best.
Your Mountains
We help you identify and classify your digital mountains to establish a clear understanding of goals.
Your Plan
Each client is as unique, as are their challenges, goals, and successes. We collaborate with you to develop a holistic plan.
Your Team
We implement your unique plan from a holistic standpoint & remain invested in every step along the way.
Your Success
However your business defines success, we want to get you there and keep you there. Your success is our success.
"The heart and soul of the company is creativity and innovation."
Bob Iger
"The Internet is becoming the town square for the global village of tomorrow."
Bill Gates
"I believe in tradition and innovation, authenticity and passion."
Jose Andres
WE ARE DIGITAL MOUNTAINEERS
We strive for a Life/Work Balance, not a Work/Life Balance. We love what we do, we work remotely, and we know that happy, healthy people do better work. It's as simple as that.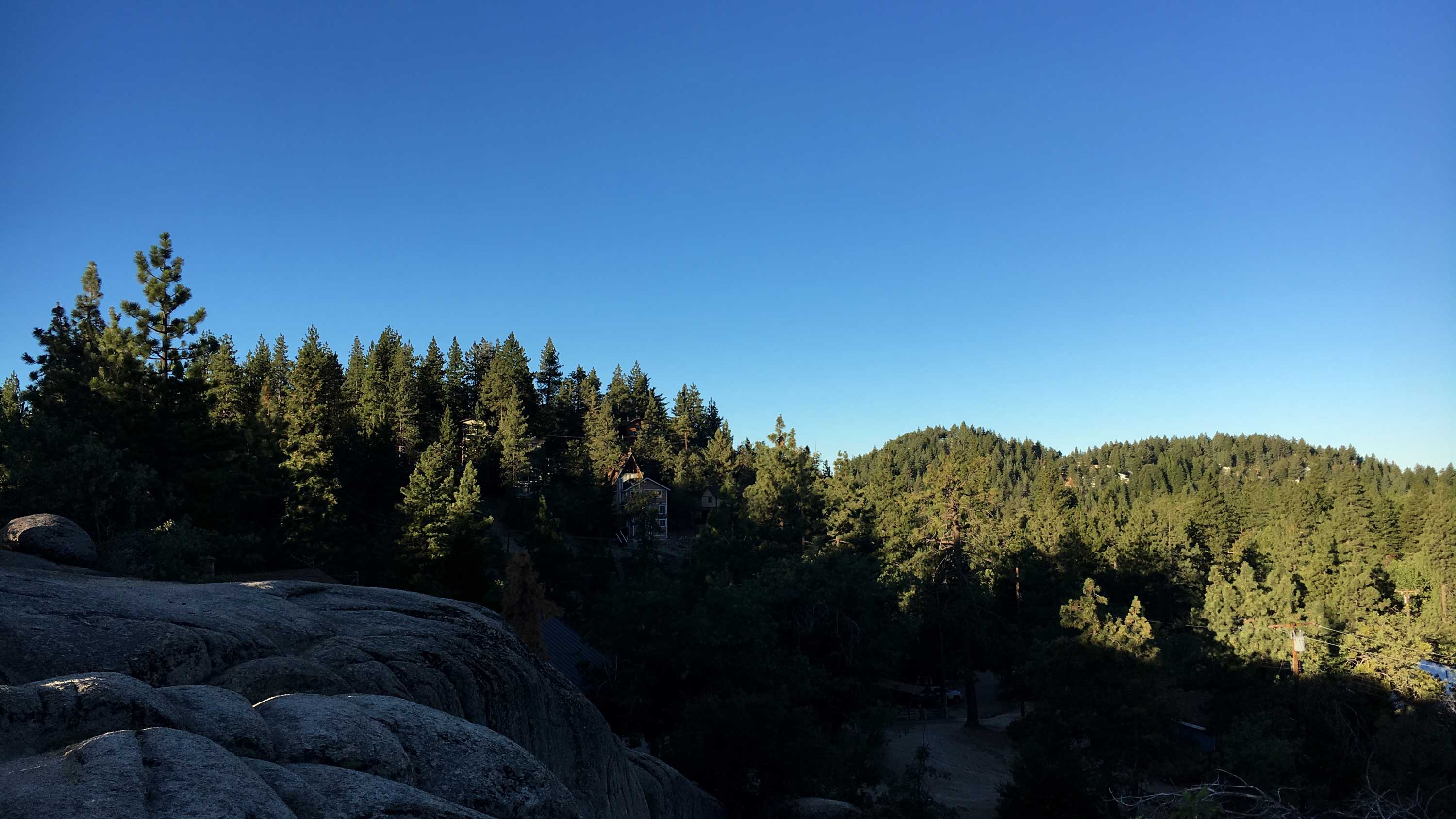 OUR WHY
We want to work with clients who bring about positive change. There are so many ways to do good in this world, we love supporting & collaborating with our clients in their creative efforts.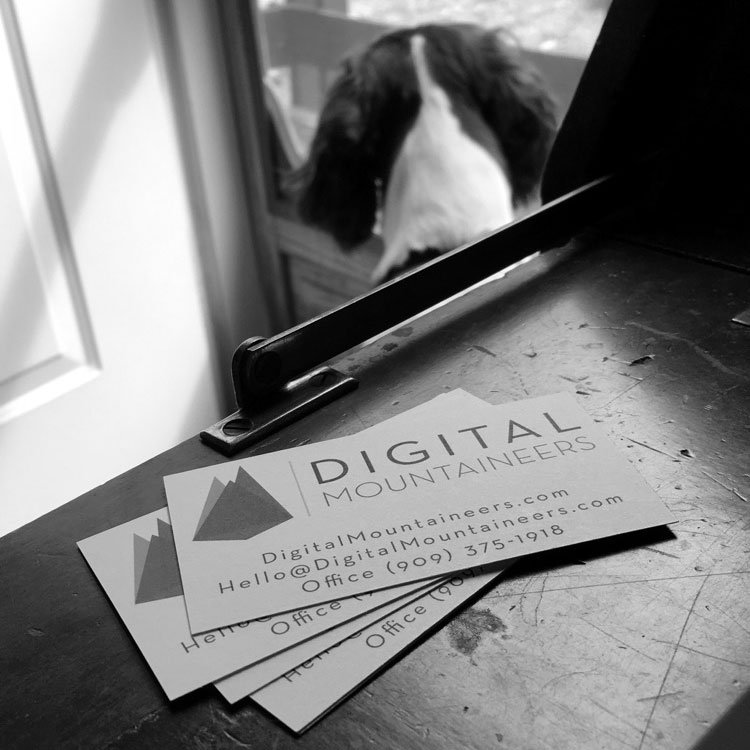 Clients who invest & reinvest in their communities tend to have longevity and sustained success.
Being a catalyst for good means making the effort to do more than business. It means doing good while doing business well.
New levels of success cannot be achieved by repeating old habits. Making your mark means having a fresh take.
It takes a village to build something meaningful. A diverse team gathered around the table leads to the greater good.
WHAT IS WEB ACCESSIBILITY?
Websites should be accessible to all who are differently abled. Making websites navigable for everyone is Web Accessibility. We follow W3C's Web Content Accessibility Guidelines (WCAG).
WATCH VIDEO
OUR STORIES
When we have exciting news, important announcements, or innovative work, this is where you will find it.
READY TO BE WEB ACCESSIBLE?
Get in touch today.
CLIENTS WE'VE WORKED WITH
We love all our clients, past & present.