When Jordan sat down in January 2017 to figure out what he wanted to do for the next stage in his career, he realized that this was his chance to do more than change companies- this was his chance to change everything. 
Inspired by the rugged and majestic landscapes of the beautiful San Bernardino Mountains, Jordan purchased his home amongst the clouds began crafting what would become Digital Mountaineers.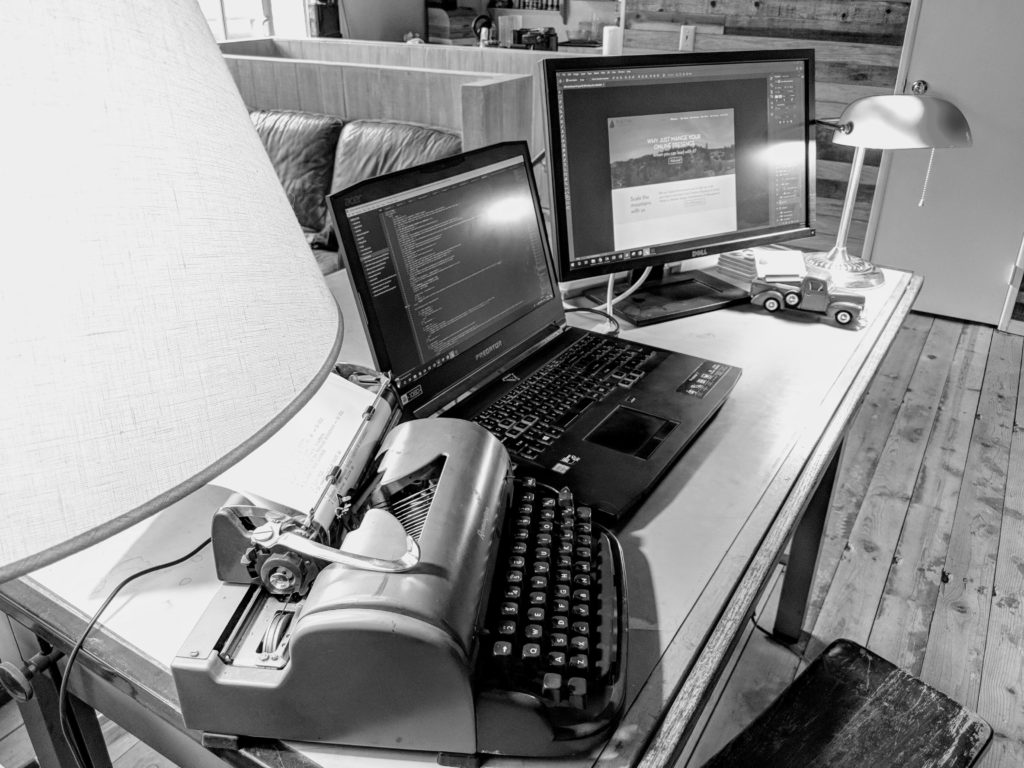 Digital Mountaineers needed to be about something real- something to bring about positive change. In order to do so, every approach to working with clients must be holistic. An incredible website and a killer logo would not be enough to positively affect a client, there was so much more to be taken into consideration.
"The best preparation for good work tomorrow is doing good work today."  -Elbert Hubbard
Digital Mountaineers is a digital agency that provides a well-rounded approach to identifying needs, providing solutions, and working hand-in-hand to surpass their goals. We don't succeed unless our clients succeed. Read more about our services and contact us today to start the conversation about your success.