We Create
Digital Content With Soul
For Positive Impact Organizations
We help Positive Impact Organizations scale their digital mountains
by acting as a collaborative partner not only for the scope of the project, but for the long run.
We are Digital Mountaineers and here, no one climbs alone.
With a background in the nonprofit world, our CEO & Founder Jordan Zarate knows the unique challenges faced by positive impact organizations. Time is limited. Resources are limited. Budgets are limited. Everything is a priority and support is often hard to come by. We get it. When you work with us, you can breathe easy. We understand these challenges and show up prepared with solutions and patience to help you move forward in doing what you do best, helping others.
"What I found most impressive about Digital Mountaineers is their commitment to non-profit organizations. It is built into their DNA. We are a non profit, and cost containment & mitigation are always a part of the equation. The Digital Mountaineer team always looked for, suggested or partnered with us to maintain the best outcome while keeping costs down."
– Chicago MSDC
"Digital Mountaineers not only supports cause-driven organizations; they themselves are cause-driven on both professional and personal levels. They're a great organization that legitimately put forth energy into good things. DM was patient, accommodating, and helped us to understand technical aspects that were necessary. When our web site launched, we had an immediate uptick in donations and subscriptions, and continue to benefit from streamlined data transfers that quickly indicate our reach."
– Agrarian Trust
"Digital Mountaineers, LLC. became an extension of our own team. A lot of digital marketing consultants focus only on the end results, but they really spent time understanding our business. We also appreciated that they took the time to get to knew us before we even signed the contract, which says a lot about our shared values. They met and exceeded professional expectations for this project. We have seen an increase in web traffic and in the number of time users spend on our site. We've also seen increased brand exposure and a decreased bounce rate."
– Daden, LLC.
Here at Digital Mountaineers, we are dedicated to helping those that help others. We believe in the good of humanity. We believe that we can help one another be the best possible version of ourselves. Alone, we can accomplish wonderful things. Together, we can change the world.
Positive Impact Organizations
We choose to support & collaborate with our clients in their creative efforts to have a positive impact in the world.
You don't have to be a 501c3 to be a Positive Impact Organization. If you run a small business that makes life easier for your clients, CONGRATULATIONS! You are a Positive Impact Organization, and qualify for a deeply discounted rate. It's our way of giving back, and giving back is a pillar for us here at Digital Mountaineers.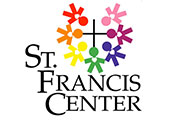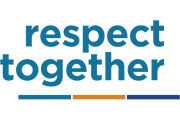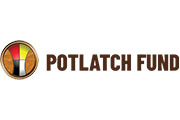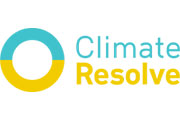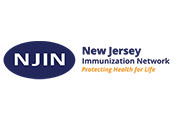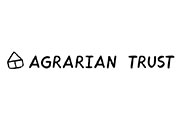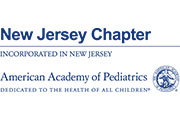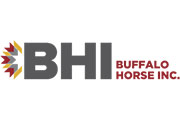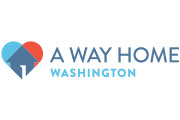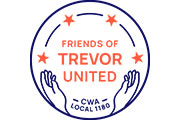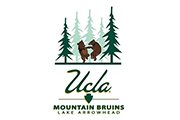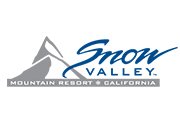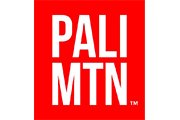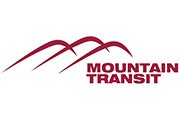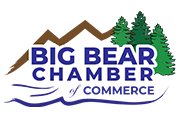 Hot off the press! Check out our latest works of he(art).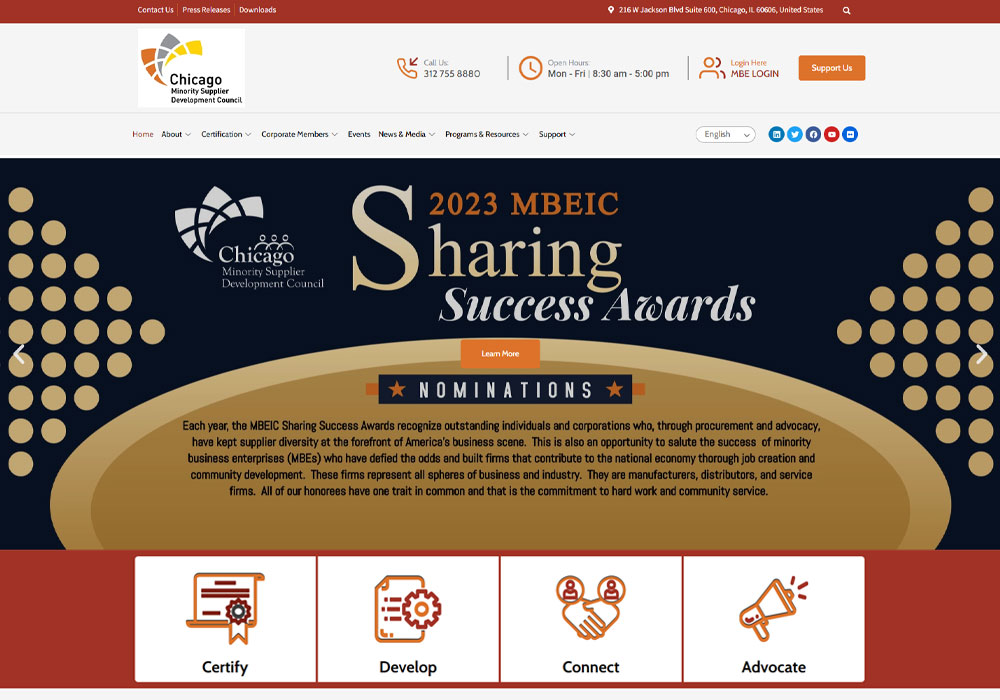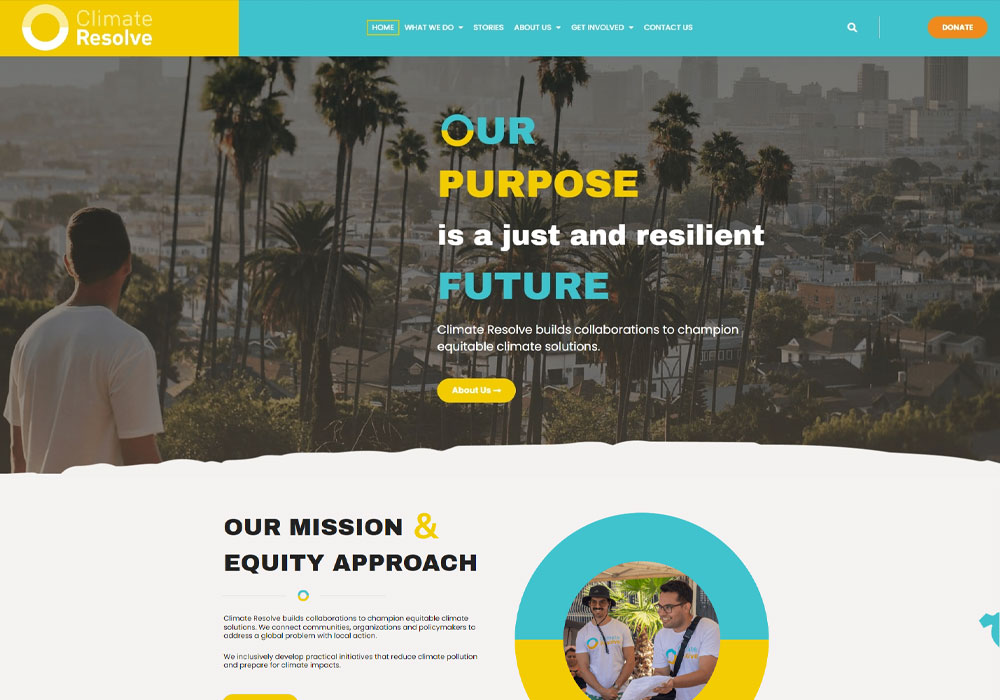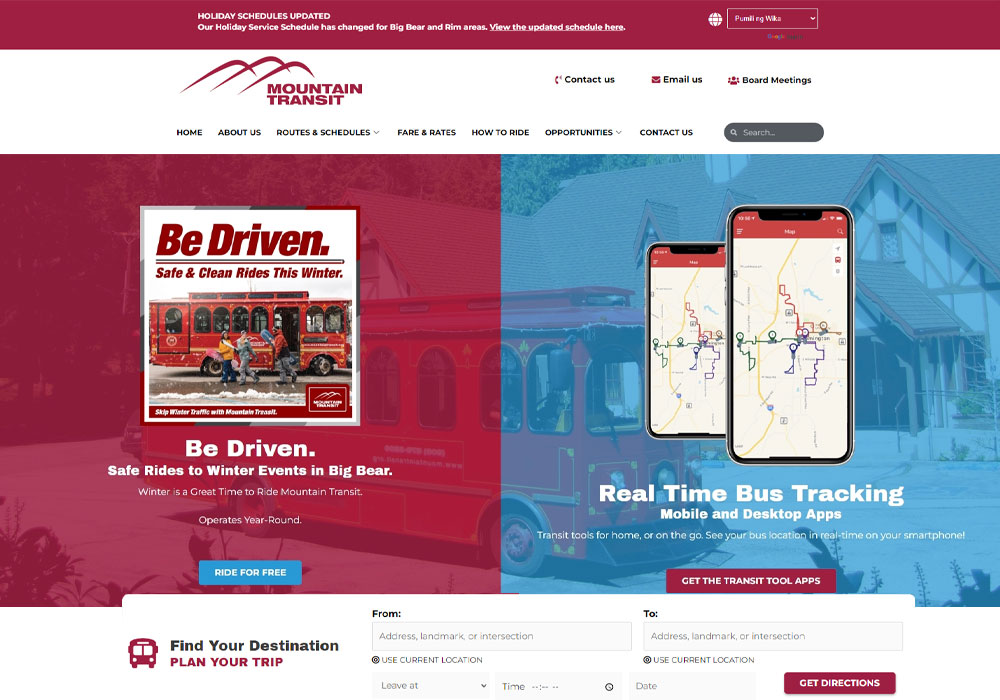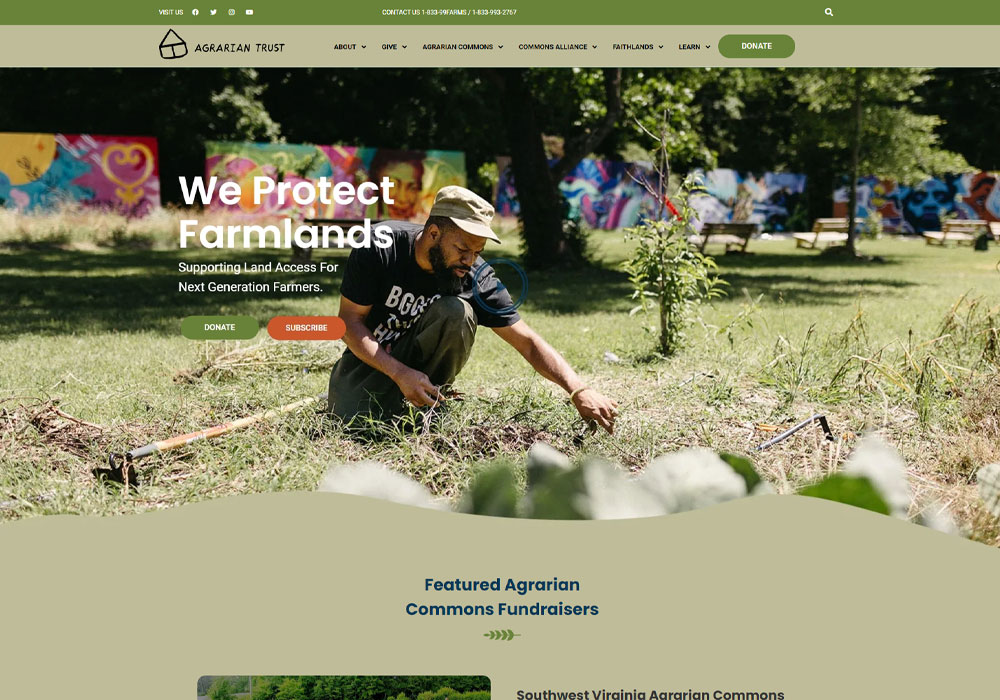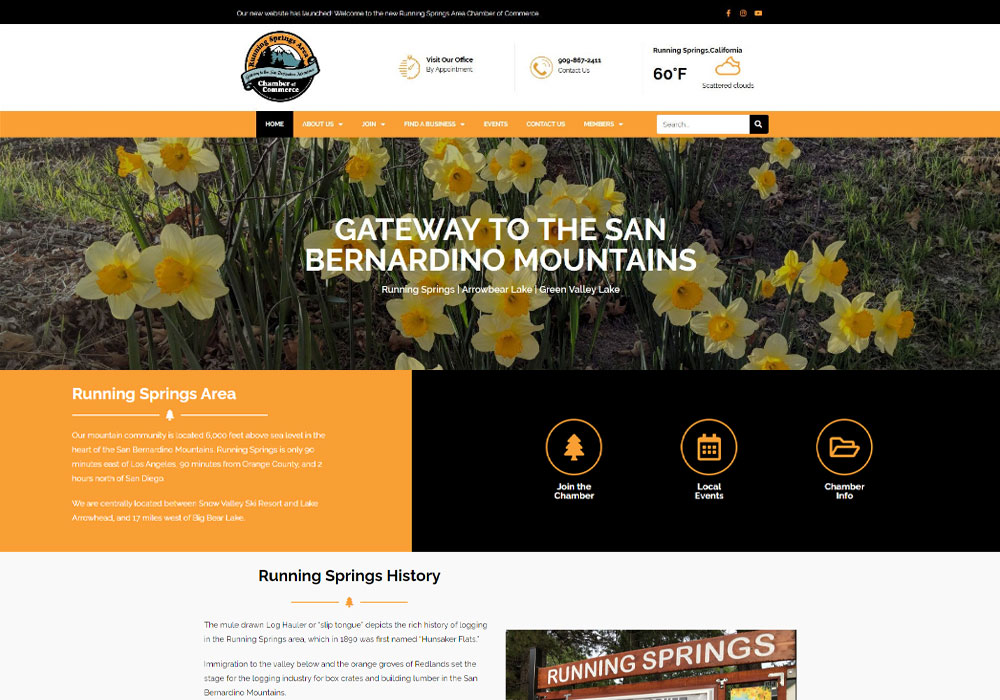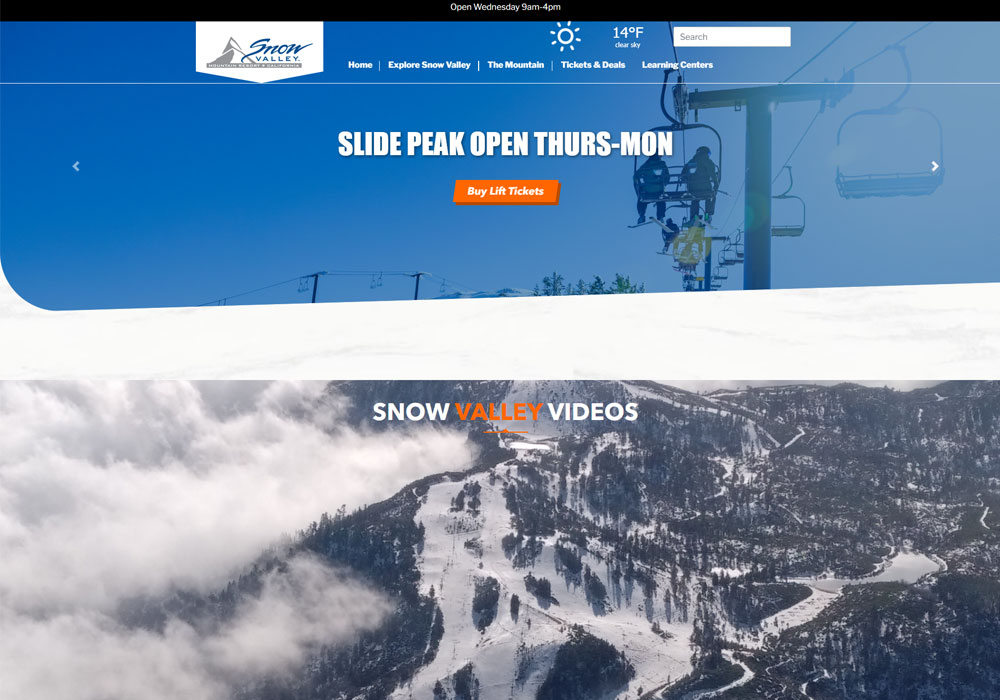 The Empathy Academy:
Social media coaching for
those who help others
Social media can be a powerful tool – if you know how to utilize it. That's where we come in! Join our monthly social media club and learn alongside other Positive Impact Organizations as we teach you how to build an authentic social media presence to connect with your target audience.
Completed

Homepage Redesigns
Your website's homepage is often the most viewed. We redesign homepages for FREE and donate them to you, as a thank you for all you do to serve your community. Check out our work below.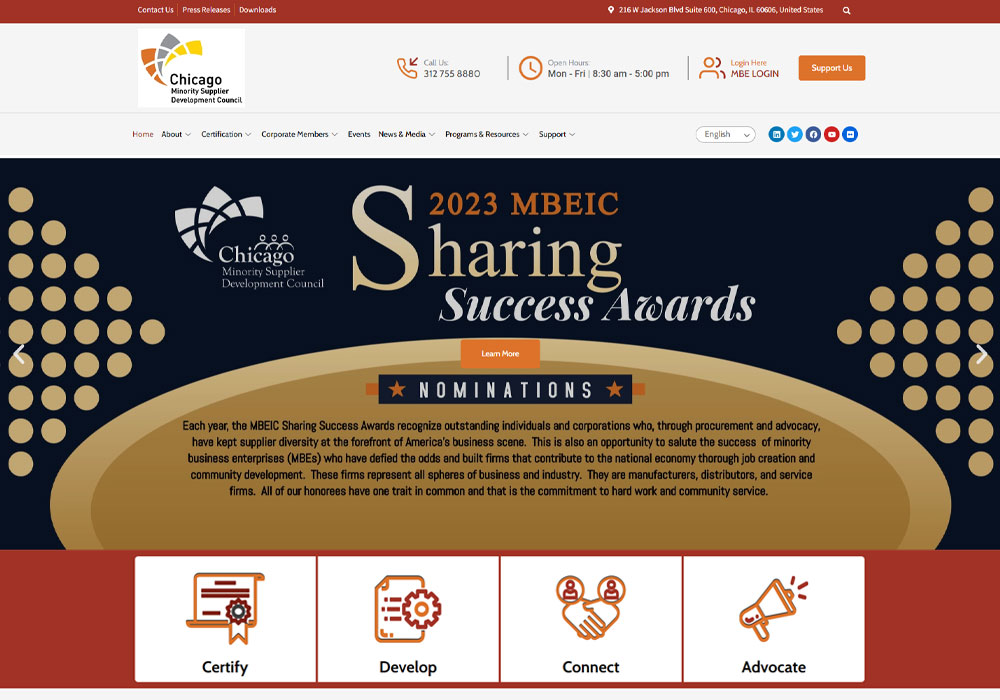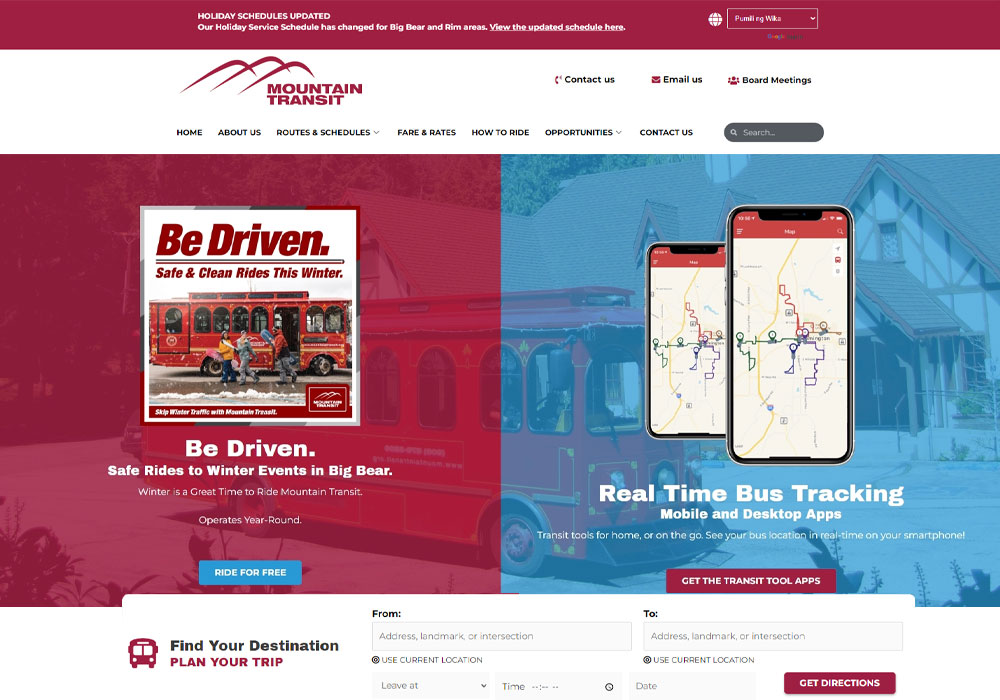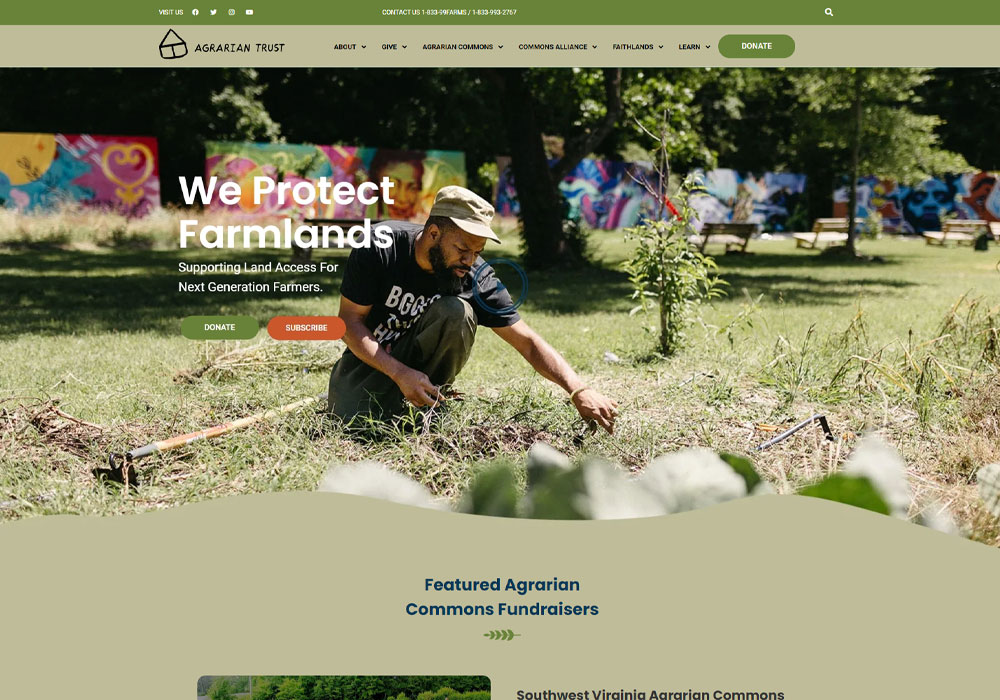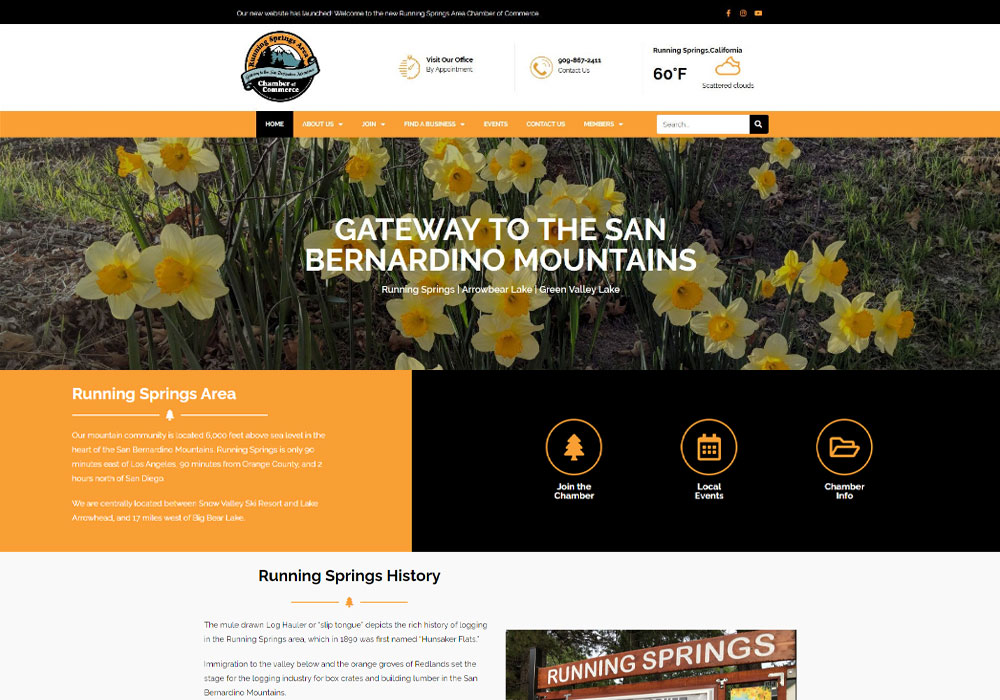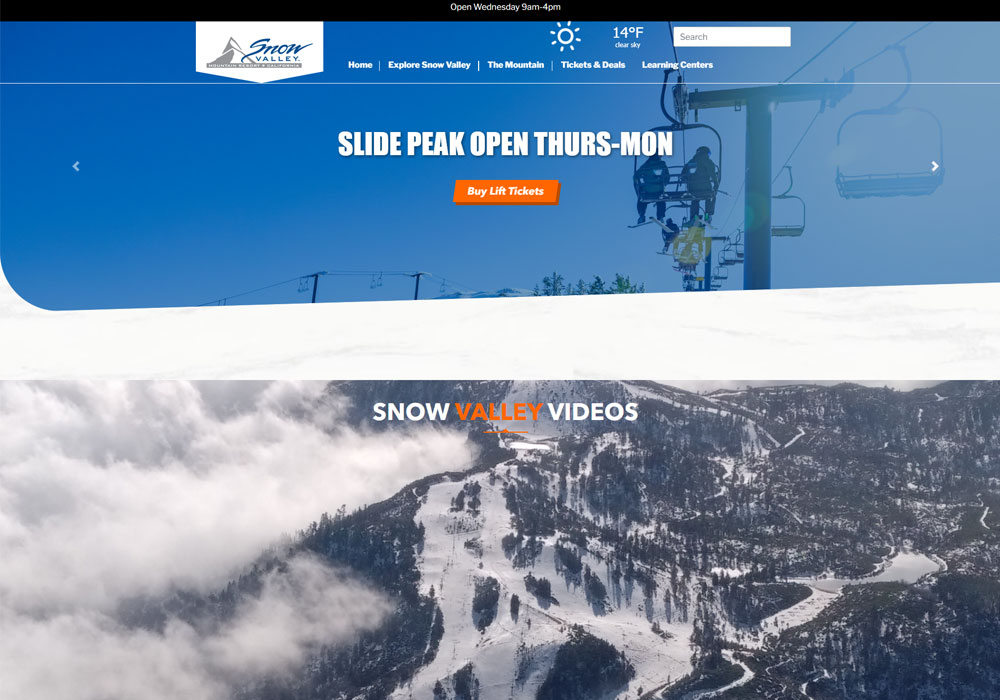 Positive

Impact Directory
We are proud to be creative partners with some of the best Positive Impact Organizations around, and we want to share them with you! Whether you're looking to donate to a nonprofit this year for Giving Tuesday or looking for new volunteer opportunities, look no further than our vetted list of incredible organizations making a positive impact.
When we learn new things, we share them with you!
Sharing is caring and we care a LOT. Take a look at our past blogs for tips on how to improve your Positive Impact Organization.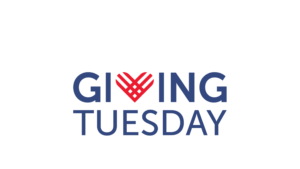 It's the most wonderful day of the year, Giving Tuesday! As a
Read More