Co-Founder & CMO of Digital Mountaineers, Amie Reed, brings a unique set of skills to balance and compliment the CEO's. Get to know Amie a little better, and be prepared to get the travel bug.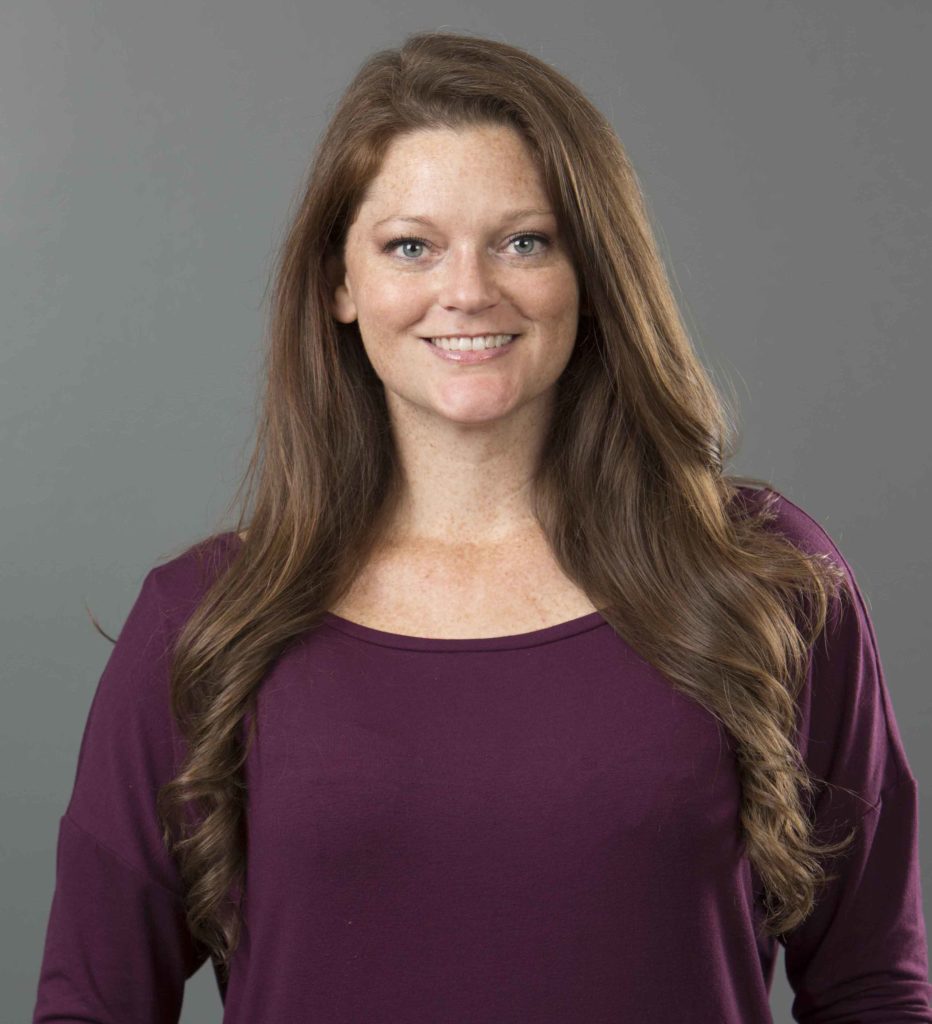 What's your key to getting started in the morning? Coffee and walking my dog, Fernweh. Her energy is contagious & the fresh air is as necessary as the caffeine.
What is your favorite thing on your desk? A wrought-iron gyro globe, as it reminds me of how much work goes into making something incredible.
What's the best thing about working remotely? The freedom to feed my mood. If I am feeling creative, I can sketch on my rooftop. If I am feeling super productive, I plant myself at central command (my desk) and embrace the flow.
What's the toughest part of running your own business? Setting boundaries for balance. I pour myself into work and sometimes I forget to take breaks. Luckily, the puppy reminds me it is time to play.
What's the most important part of company culture? Intersectional inclusion. Every individual at Digital Mountaineers- from Executives to contractors- brings something incredible to the table. We not only embrace diversity of every kind, we cultivate it.
Do you ever ditch the desk? Absolutely. A lot of the groundwork for Digital Mountaineers happened at that desk, however to keep the creative juices flowing, I need to be moving and changing my scenery. 
Any hidden talents? I'm a Professional Organizer, which is a lot of work, yet oddly cathartic. 
How do you relax? Cleaning vigorously & gardening. Followed by scented candles, cozy blankets, and a refreshing cocktail.
Number of countries visited: Ten. I have lived in England, Italy, and Ecuador=
Where to next? Morocco & Spain!
Three Words to Describe Yourself: Dichotomous, passionate, & creative.
Coffee or Tea: Coffee, unless I am under the weather.
Beach or Mountain: Both, life is about ups & downs.
Apple or Android: Unabashedly Apple.
Early Bird or Night Owl: Hoot, hoot…
Spicy or Sweet: Pass the jalapeños & habaneros!
Geek Flags: Harry Potter, escape games, and anything language & linguistics.
Favorite Emoji: 🥃